Commercial & Residential Solar Specialists
Conquer your Home or Business Energy Bills Instantly.
A Solar System is one of the best investments you can make
If you're considering solar for your Business, your Home or even your Not For Profit organization, you're joining over 3 million other premises that have already implemented that decision. Australia has one of the highest roof-top solar take-up ratios globally.
Businesses and rental properties are the latest roof-top solar adopters en masse.
Solar has one of the best returns on investment. Put your money to good use and go solar today.
The Benefits of a Quality Solar system
Enjoy savings on electricity
Hedge against future electricity price increases
Create an element of grid independence
It can be a cash flow positive investment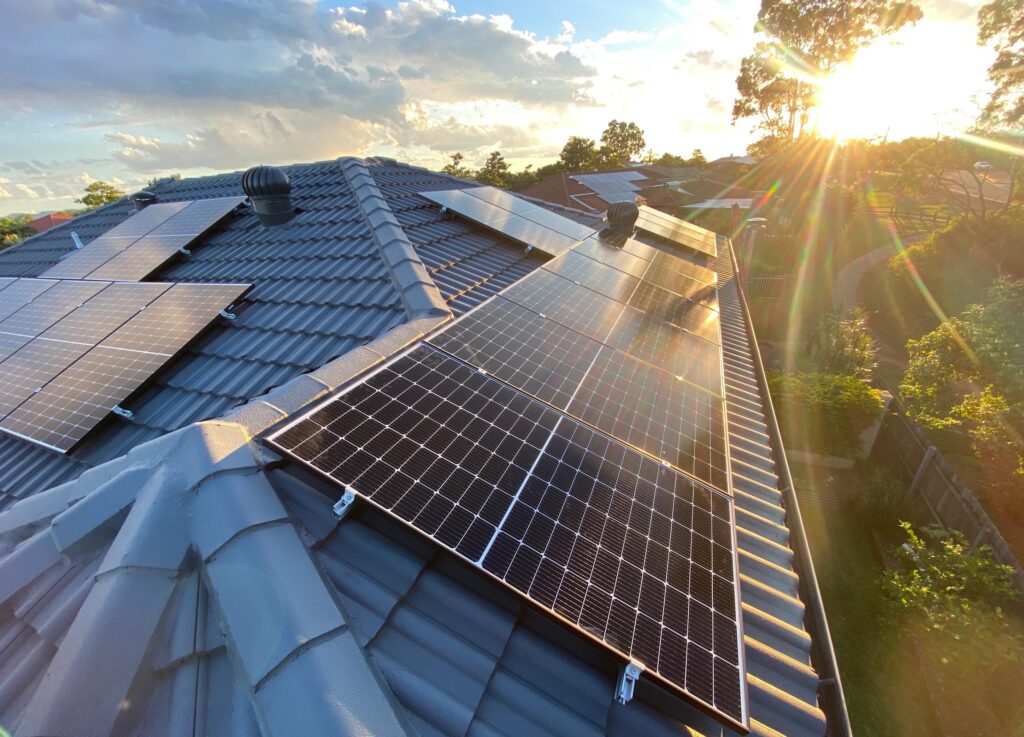 Commercial Solar Solutions
Go green, save money with commercial solar power solutions.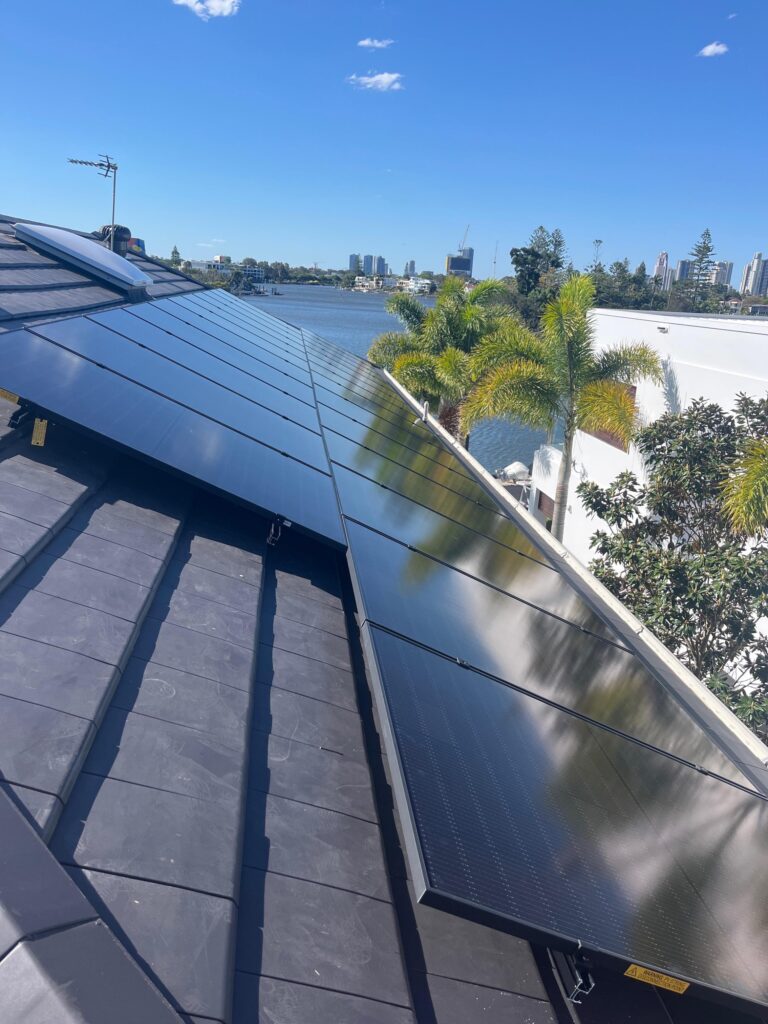 The Best Performing Panels and Inverters
Your panels and inverters form the core of your system. They play a big role in determining the quality and longevity of your system and the ultimate savings that it produces. With X-Alt Solar's commitment to quality installations and our expertise in guiding you through the panel and inverter selection process, we help you to choose the right system for your needs and budget.
Beware of the cheapest systems! There are many low price systems advertised but the quality and savings can be poor.
You want the best performing panels and inverters at the budget you can allocate so you can obtain the best savings for your premises.
Residential Solar Solutions
Join thousands of Australians installing quality residential solar systems that save you money from day one.
Finance for solar is fairly straightforward to obtain for both commercial and residential solar.
Finance is an attractive option if you wish to avoid the capital outlay. Rates are competitive and depend on your situation.
The Benefits of Finance
No capital outlay; keep your cash for other purposes
Fast approval and settlement; no need to wait for your savings to begin
It can be structured as a cash flow positive investment – savings exceed the repayments
Commercial property owners, particularly lessees,  can benefit from a PPA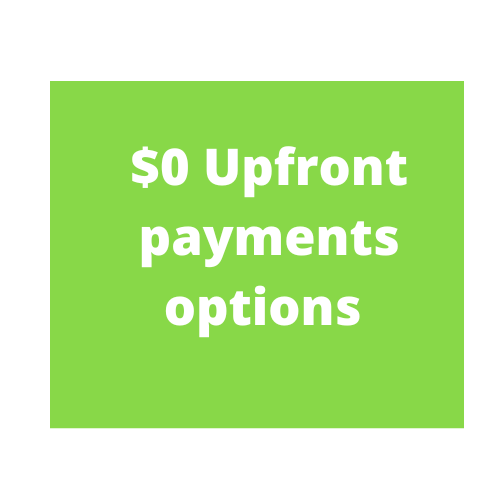 Simplifying the process of obtaining solar
The 4 Steps to Enjoying a Quality Solar System
Review and Assess Your Bill
It begins by assessing your electricity bill and goals for your system.
Choose Your System Size
With your preferred criteria in mind, the size of your will be determined.
Selecting Your Panels and Inverter
These 2 core components are selected based on a number of criteria.
View Your Savings and Projected ROI
Your projected savings are determined so you know how much you are likely to save.